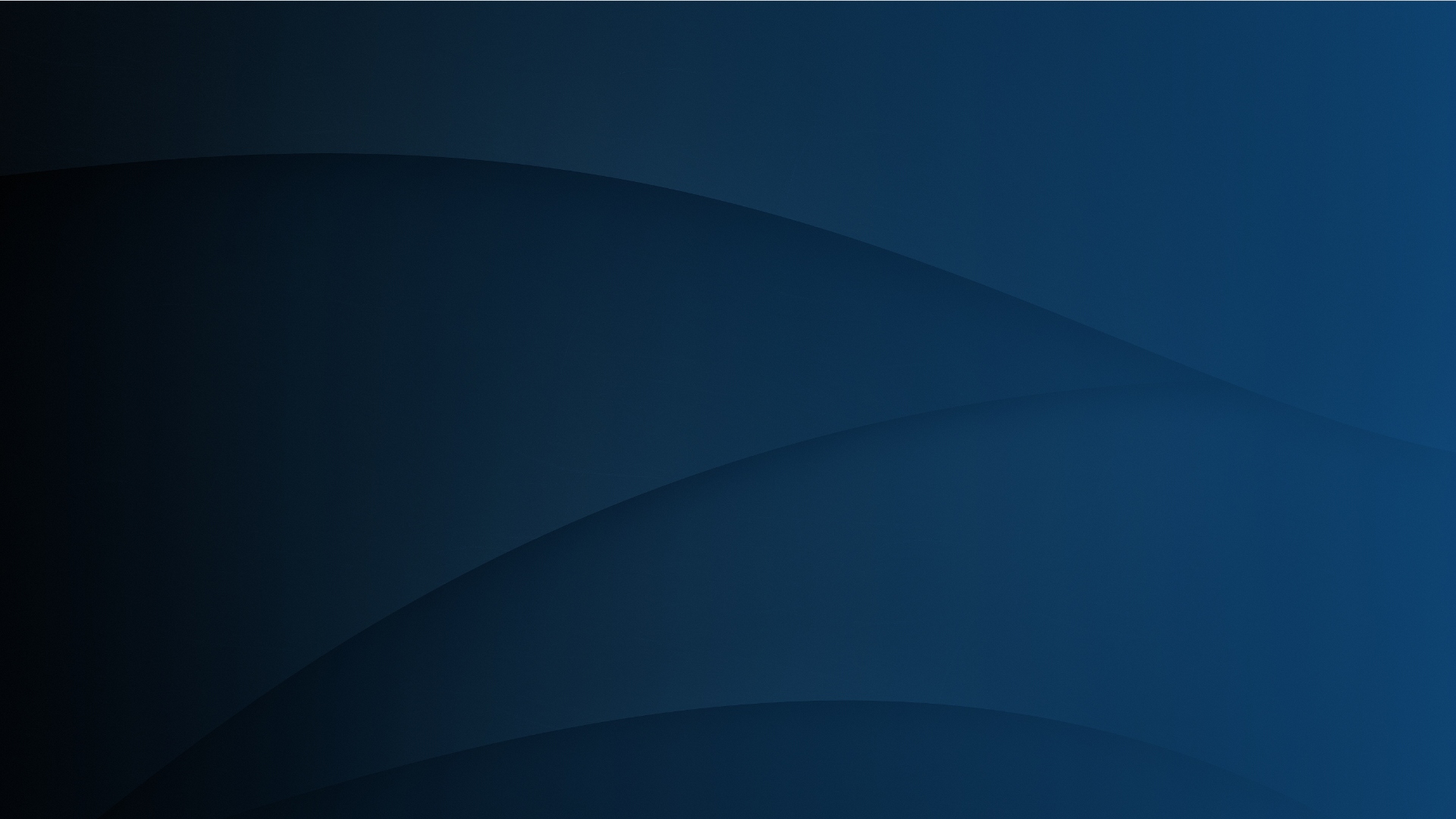 662 Reviews
Transform your vehicle to match your style and meet your needs.
Custom Built Packages
The 662 Warranty
We Ship to Lower 48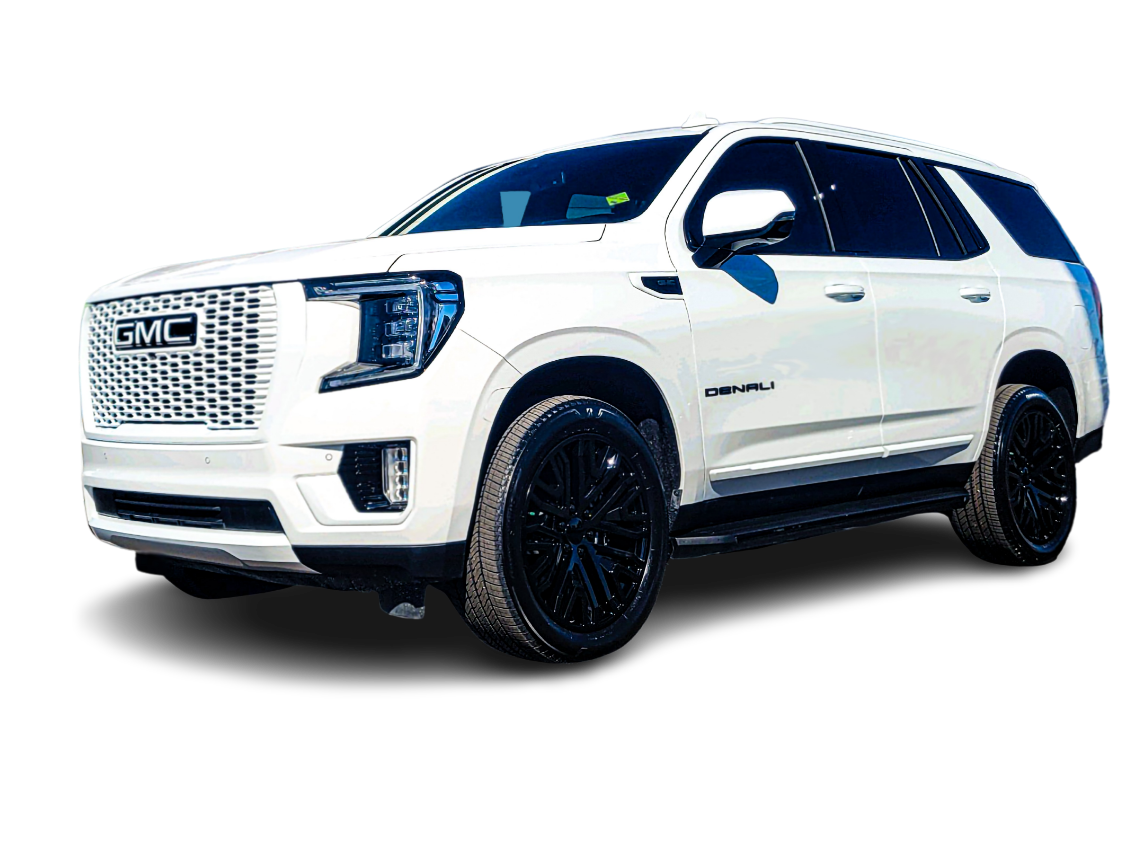 Customer reviews
What people are saying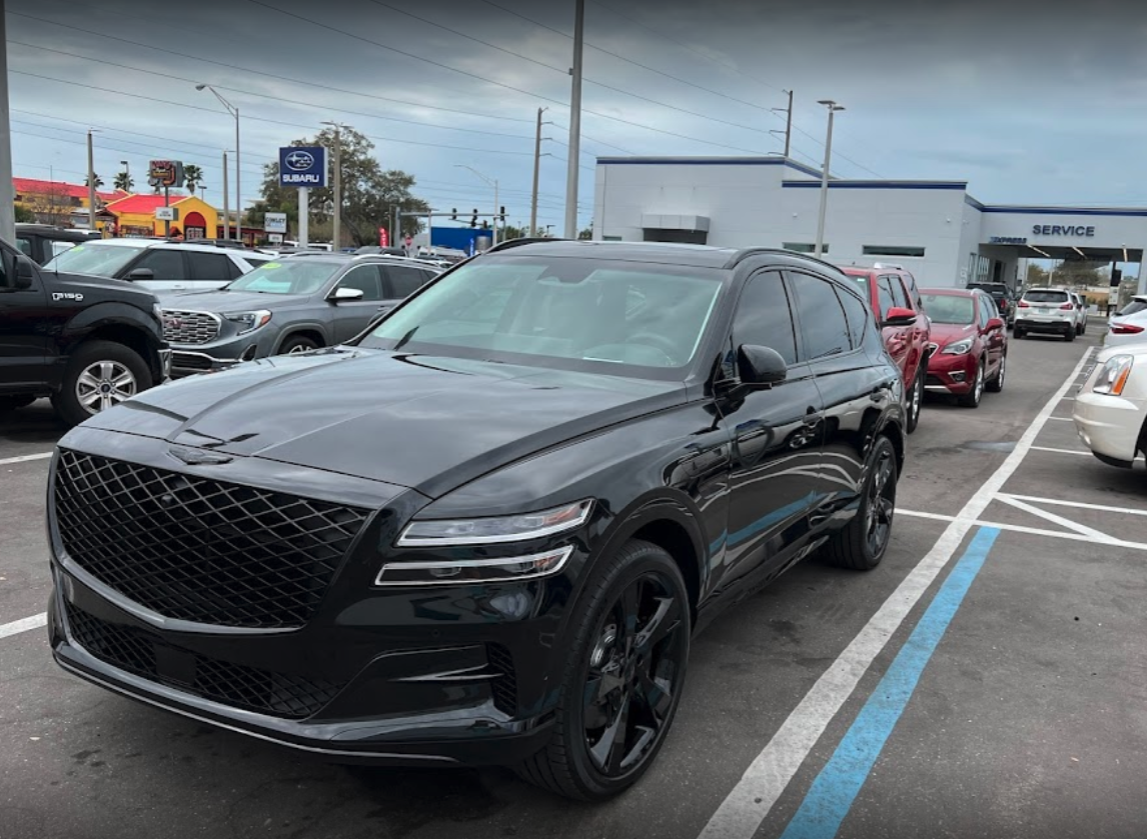 Debbie Turner —
I had a such a great experience bringing my Genesis GV80 in for an Ultimate Blackout custom paint job. I came in with my ideas and was able to talk it over and get an understanding of what the process would be. It was a 30 hour job to make my dream come true! I had all the logos and emblems removed, all chrome painted, rims and calipers painted and lenses in the back lights smoked out. Honestly, the quality of the work performed looked like it rolled right out of the factory this way. These guys are passionate about their work and they get excited with you about what you're doing which makes it so much more fun. They specialize in GMC Trucks but can work on ANY vehicle. Plus they give out some cool swag when you pick up your ride.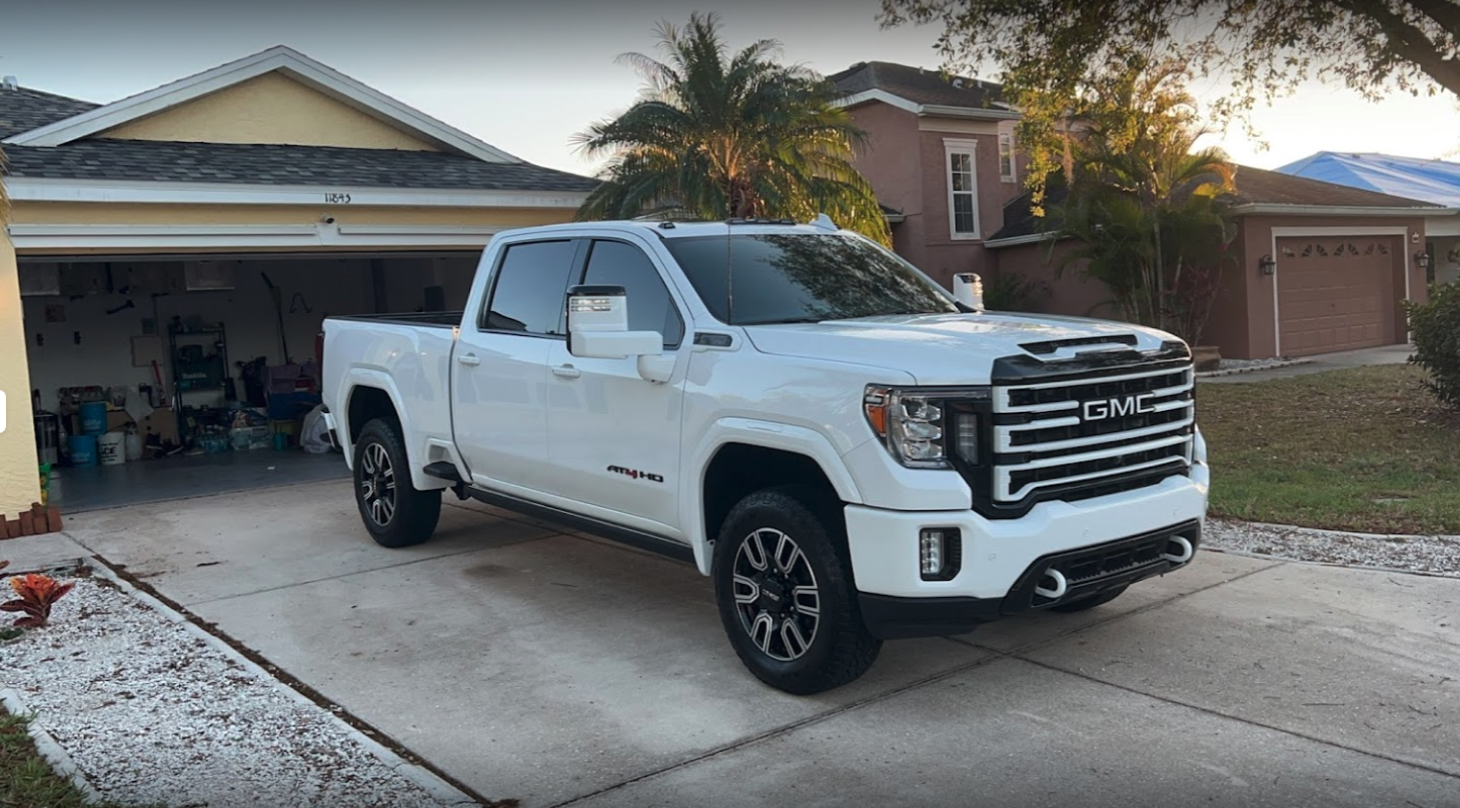 Joey Tingler —
Exceptional work, communication, and service. Chris and the team were top notch in getting my truck color matched, even though it was purchased at another dealership. Received multiple texts throughout the process, going over details, as well as updating with pictures to assure everyone was on the same page. Once finished, Chris even had the truck sent over for a complimentary detail prior to pick up. Can't thank these guys enough for their efforts, and professionalism.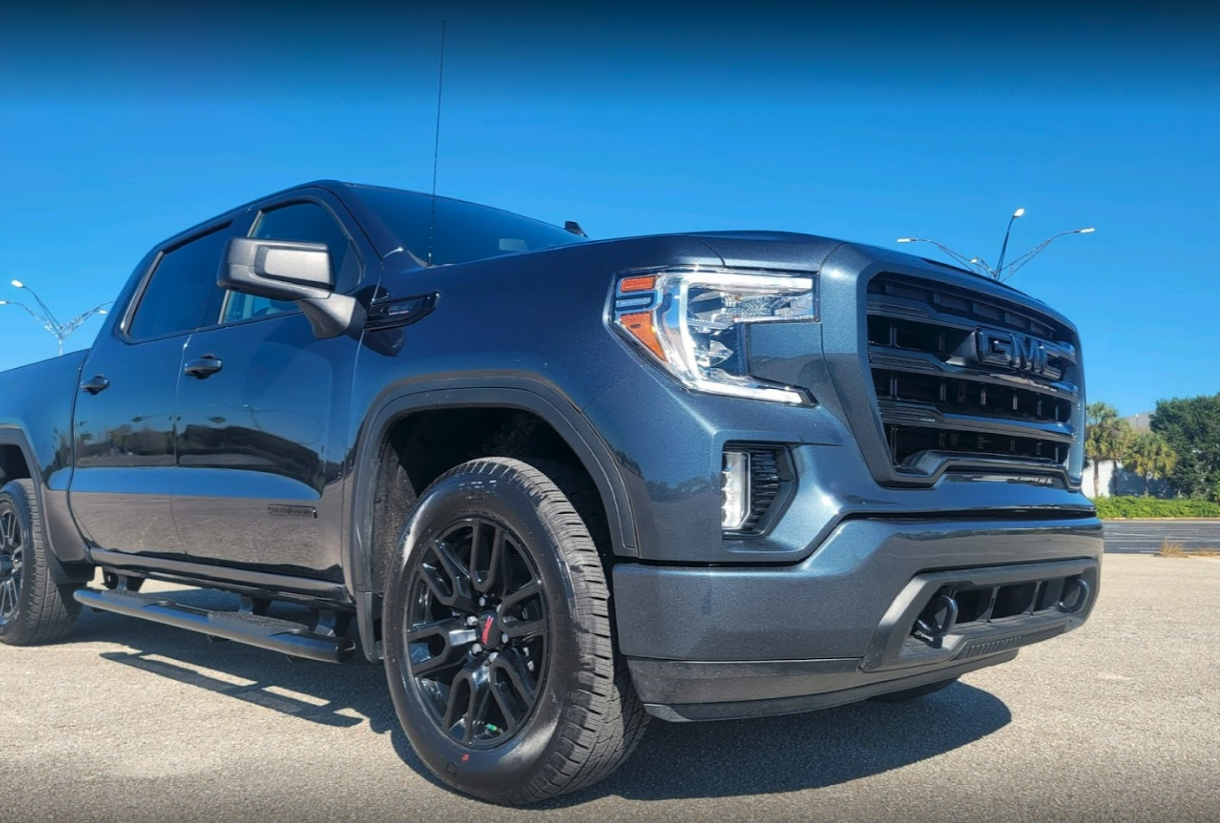 Kevin Van Ostenbridge —
I bought a new truck from Conley & had 662 customize it. They made it so easy & I appreciated the quick turnaround. I love how it came out and I get lots of compliments on the look of the truck. Thanks guys!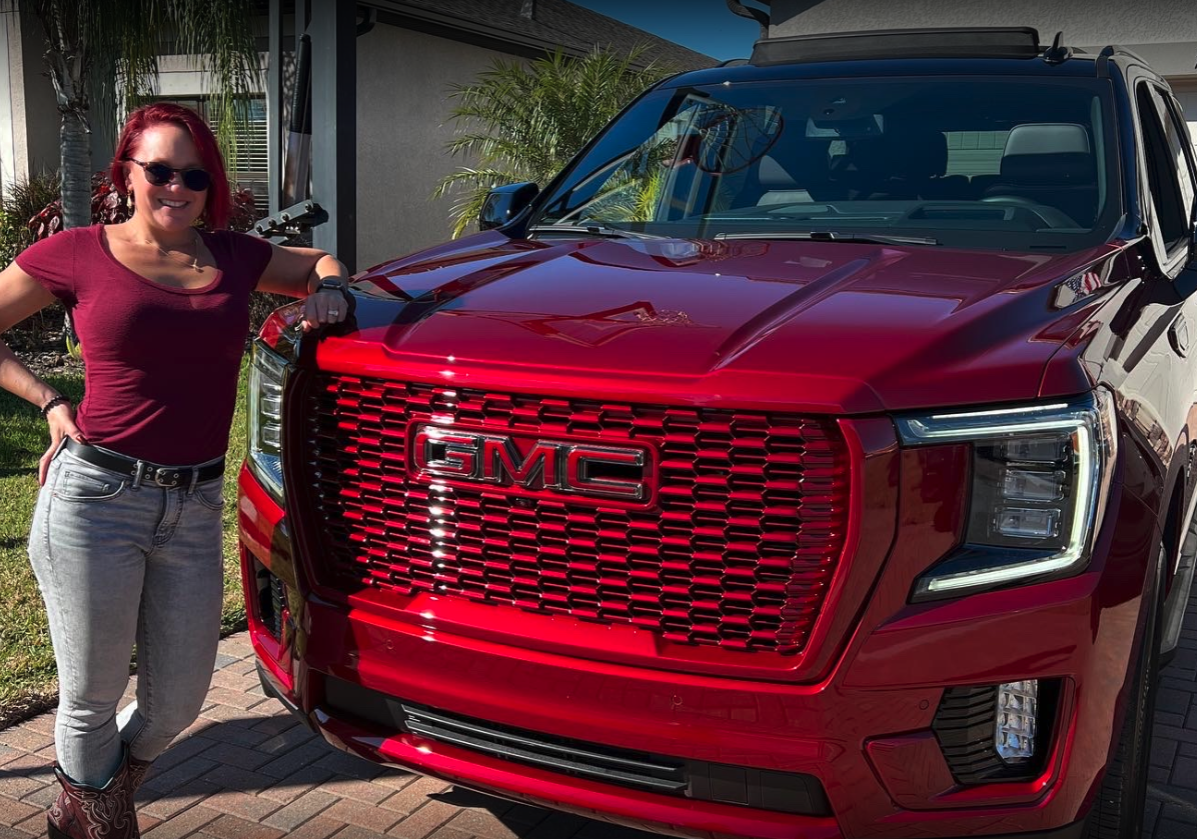 Leyla Herr —
I cannot say enough good about 662 Customs. My GMC Yukon Denali turned out so much more amazing then I could imagine. Thank you so much for all you do.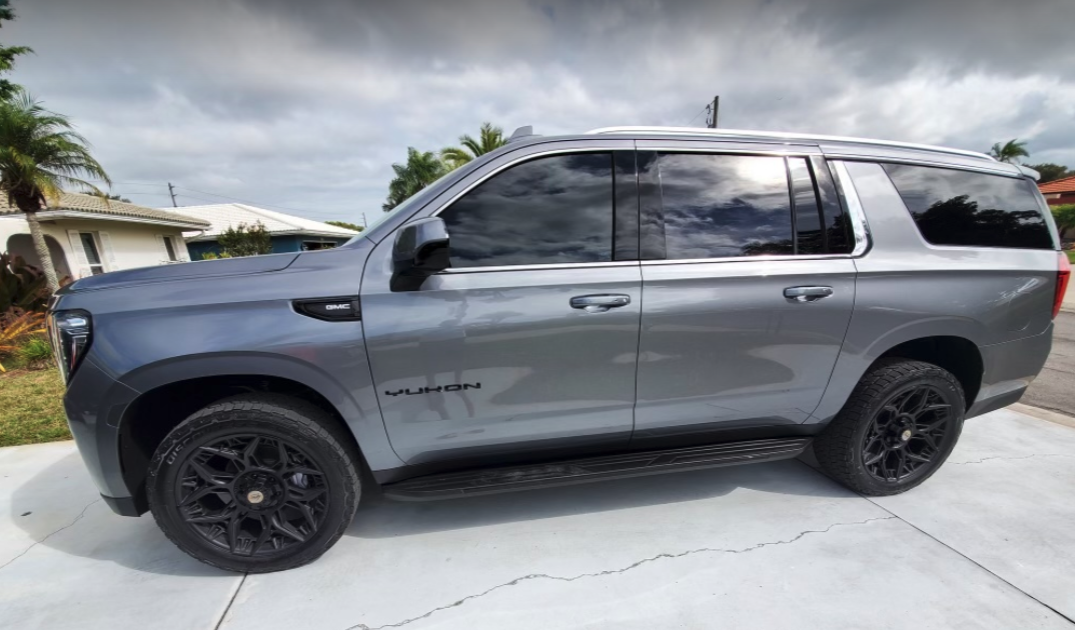 Rebecca Queen —
662 CUSTOMS did an awesome job on my 22 Yukon XL, from my consult with Chris to the delivery of my custom project 662 exceeded my expectations.
Would highly recommend to anyone looking to customize their vehicle with a company with fair pricing and great design skills.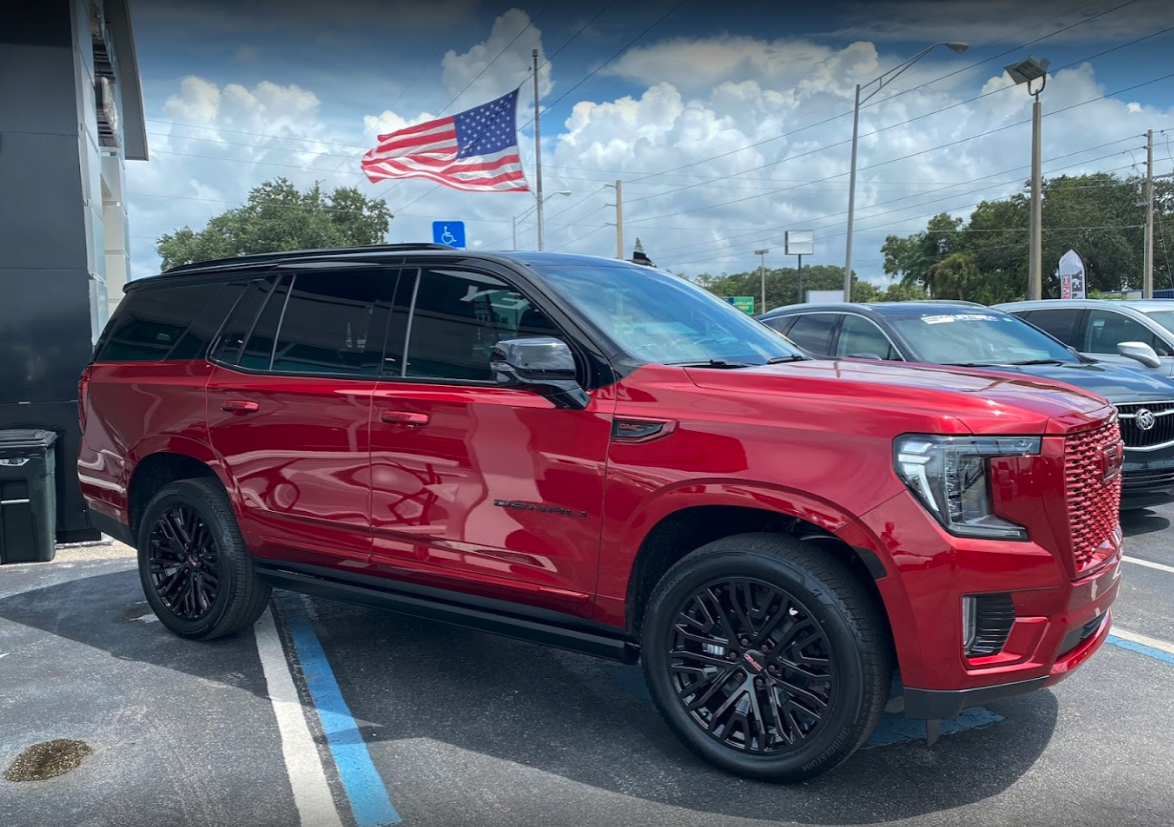 Royce Mitchell —
I purchased a 2021 Yukon Denali from Conley GMC and had it customized at 662 Customs. The work and attention to detail was much more than I ever expected. Every day, someone comments on my custom vehicle. This is a first-class operation and I give it the highest possible rating.
Our builds
Featured Projects
Get inspiration from some of our most recent customizations, to find the look you need.